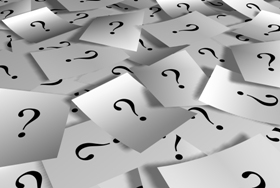 The instruments of people's participation found in the "first generation" Statutes (1971) were initially perceived as a further possible link between politics and civil society, in line with the overall favourable opinion that was attributed to people's participation mechanisms in every field of social life in those years.
However, Regions thwarted the hope that people's participation instruments would become a second channel of participation in politics. The instruments described in the State model did not ensure the results hoped for and political parties remained the main way of participating in political life.
At the beginning of the Nineties, the Public Administration proceedings were amended and some instruments of citizens' participation were introduced. These changes influenced the future discipline of legislative proceedings.
After the first reform of Title V of the Constitution (1999), the new text referring to art. 123 described the instruments for regional people's participation as the previous one had done but the other significant changes introduced by the constitutional reforms in 1999 and 2001 permitted this norm to be interpreted differently.