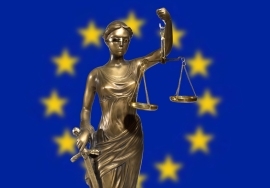 The international economic and financial crisis and the problem of European sovereign debt is seriously undermining the foundations of the Eurozone: the European Union could disintegrate.
The decision-makers of the Union and its Member States are being called upon to show fortitude, courage and vision by immediately putting measures in place able to stave off the hugely serious worldwide risks that the credibility crisis in the Eurozone can engender.
Only by combining rigour with development, the present urgency with future opportunities, will it be possible to provide a coordinated and credible response to the crisis.