Spanish Autonomous Communities and EU policies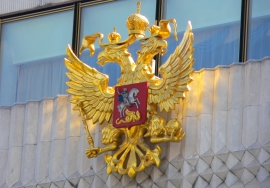 The European Union affects not only the competences of the Governments and Parliaments, but also of all public authorities, in particular the powers of sub-state entities of compound states, who saw how decisions that their governments could not adopt domestically nevertheless ended up being adopted in Europe. This affected the competences of these sub-state entities, which had no representation in Europe – or, to put it shortly, no voice and no vote. Or rather, in the expressive German phrase: the European Community had long practised Landesblindheit.
This paper considers the evolving role of Spanish Autonomous Communities in shaping EU norms and policies. The presentation follows the classical model of distinguishing between the ascendant phase of European law and its descendant phase. Finally, it shall discuss the relationships that the Autonomous Communities have developed regarding the Union or any of its components and which can be grouped under the expressive name of "paradiplomacy" or inter-territorial cooperation.