The European Stability Mechanism: Human Rights Concerns Without Responsibilities?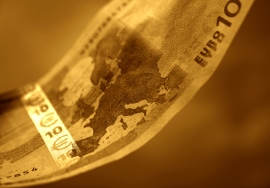 The current financial problems of some Euro-area Member States have been tackled by ad hoc financial institutions, formed outside of the EU as international institutions and aimed at granting financial assistance on the basis of strict conditionality measures, which seriously affect human rights (particularly social and economic rights).
The paper focuses on the impact of the actions of the European Stability Mechanism and analyses whether this institution (or the European institutions and the Member States involved in it) should bear the responsibility for such violations.